2018 NEH Summer Institute for School Teachers
The Alabama Humanities Foundation invites K-12 educators from across the country to participate in this NEH Summer Institute for Teachers. From July 8-28, 2018, 30 teachers will take part in an interactive field study on Alabama's role in the Modern Civil Rights Movement. Educators selected to take part in this intensive institute will participate in lectures by scholars, interact with iconic leaders and foot soldiers of the Civil Rights Movement, travel to key sites of memory as well as sites dedicated to the preservation of civil rights history (in Birmingham, Selma, Montgomery, and Tuskegee, Alabama), and review archival film footage and other primary source documents as they develop curricular projects. This institute will take place primarily in Birmingham, Alabama. Please review the website for more details and information on how to apply!
Dr. Martha Bouyer is a woman on a mission, and it is clear she has a passion for teachers to learn about these really important events of the Civil Rights Movement, and that shines through in everything she does.
Past Participant
The week was filled with truly once in a lifetime experiences, and it's hard to put into words what it was like to meet and hear from such courageous and inspiring people as Carolyn McKinstry, [Bishop] Calvin Woods, and [attorney] Fred Gray.
Past Participant
Seeing the site of the 16th Street Baptist Church bombing, going through Kelly Ingram Park, imagining children being fire-hosed and attacked by dogs, walking across the Edmund Pettus bridge, walking the streets from Dexter Church to the Capitol—this workshop was non-stop but incredibly well done…
Past Participant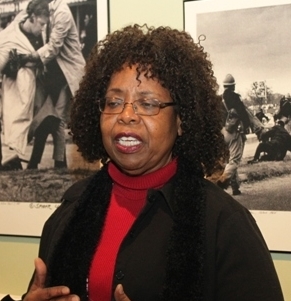 Martha Bouyer
Project Director
Martha Bouyer currently serves as the Executive Director of the Historic Bethel Baptist Church Foundation. Dr. Bouyer developed the "Stony the Road We Trod" project and has served as a project director for 12 "Stony the Road We Trod…" Landmarks Workshops sponsored by the NEH. She has served as the secondary social studies supervisor for Jefferson County Schools (AL), a classroom teacher, a certified 4MAT consultant, and a History Alive! Coach. She served as the curriculum consultant for the NEH-funded documentary "Slavery by Another Name" and as the project director for "Never Lose Sight of Freedom" – a project of the National Park Service to tell the story of the Selma to Montgomery March for the right to vote. She brings a wealth of knowledge to the project in regards to her knowledge of this era of United States history and curriculum development.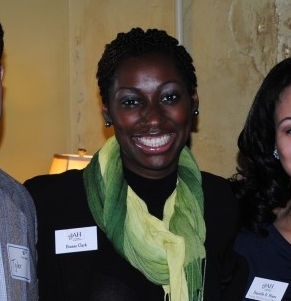 Dionne Clark
Master Teacher
An NEH Educational Programs veteran, Dionne Clark has experienced NEH programs as a teacher and as a project administrator. She participated in the 2010 NEH Landmarks of American History and Culture Teacher Workshop "Jump at the Sun: Zora Neale Hurston and Her Eatonville Roots." As the former Programs Director for Alabama Humanities Foundation, she served as project administrator for the 2016 NEH Landmarks of American History and Culture: Workshop "'Stony the Road We Trod…': Alabama's Role in the Modern Civil Rights Movement." Dionne is currently pursuing her Ph.D. in English at Georgia State University. She has six years of teaching and instructional experience, at the secondary and post-secondary level.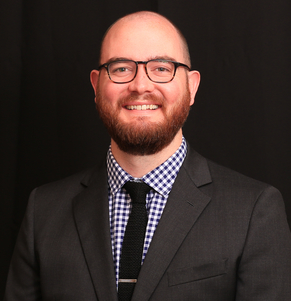 T.C. McLemore
Project Administrator
T.C. McLemore is a sixth-generation Alabamian, originally from Fort Payne. He earned a bachelor's degree in political science from UAB and was the university's first recipient of honors in Global and Community Leadership. He graduated from UAB in 2013 with a master's degree in history and was awarded the David Hart White Prize for outstanding graduate work. His scholarly focus has been on race relations, civil rights, and food in Alabama.